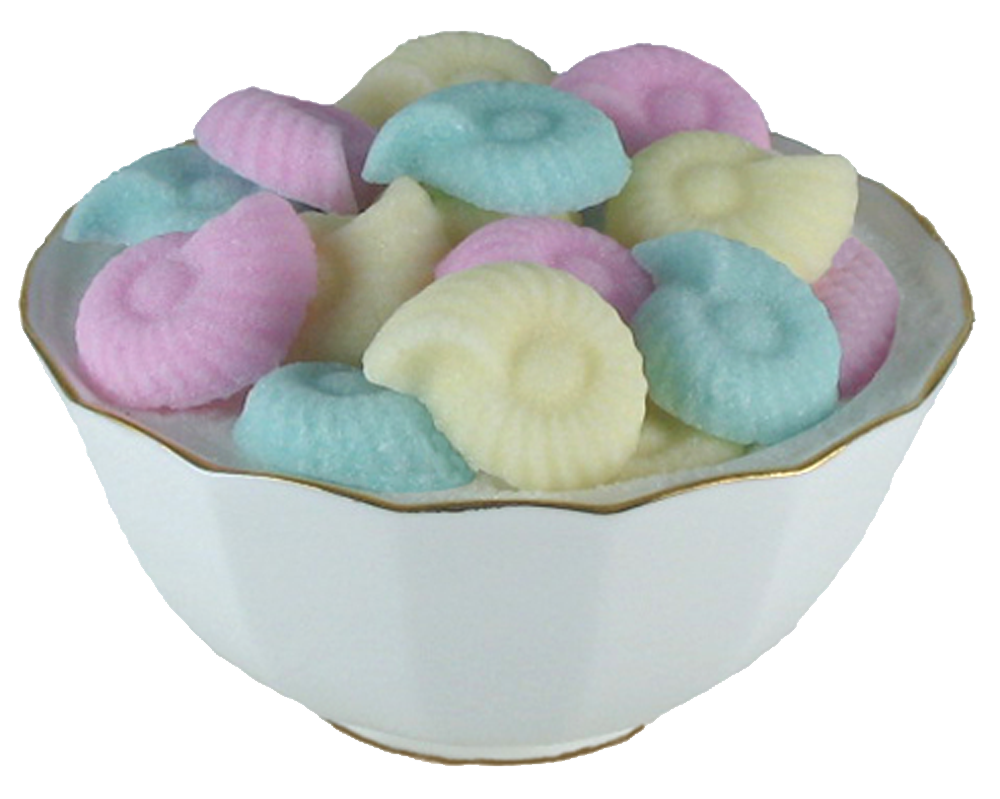 I love these Nautilus Seashells.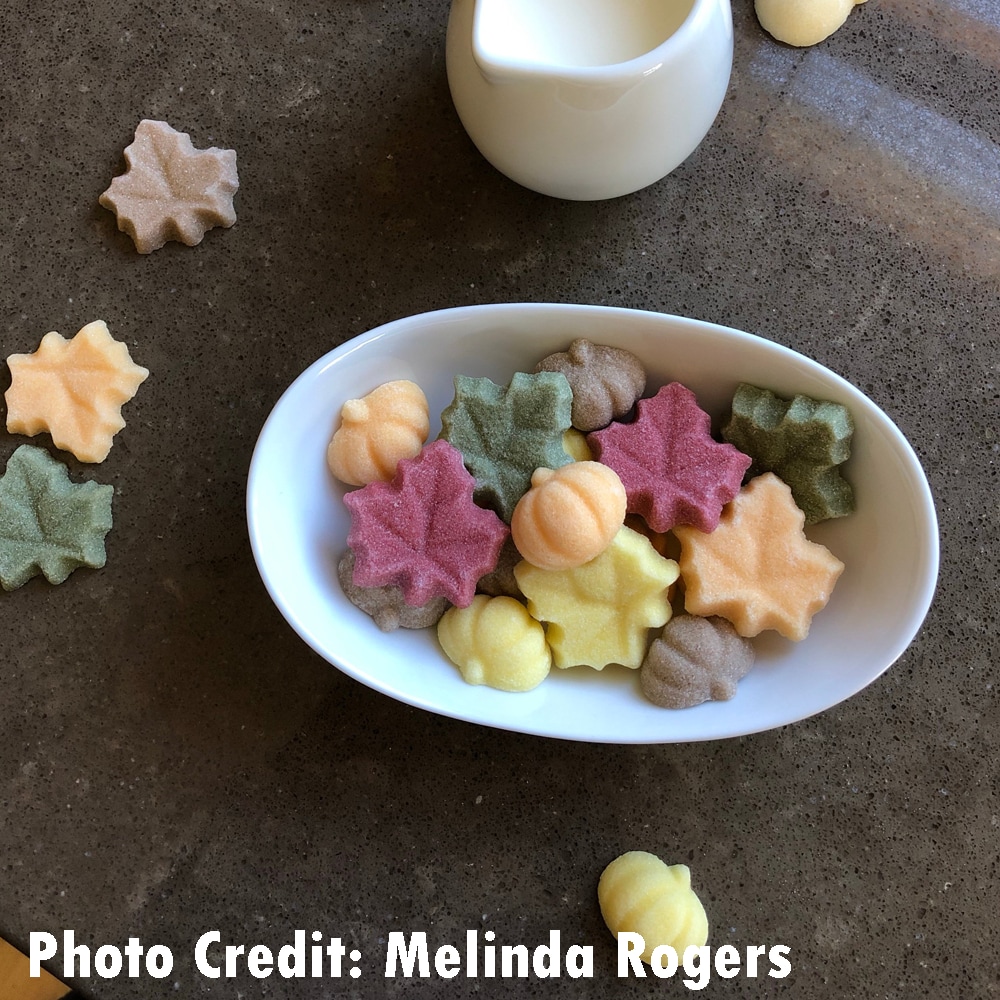 Another one of Melinda's winning combinations: Maple Leaves & Mini Pumpkins!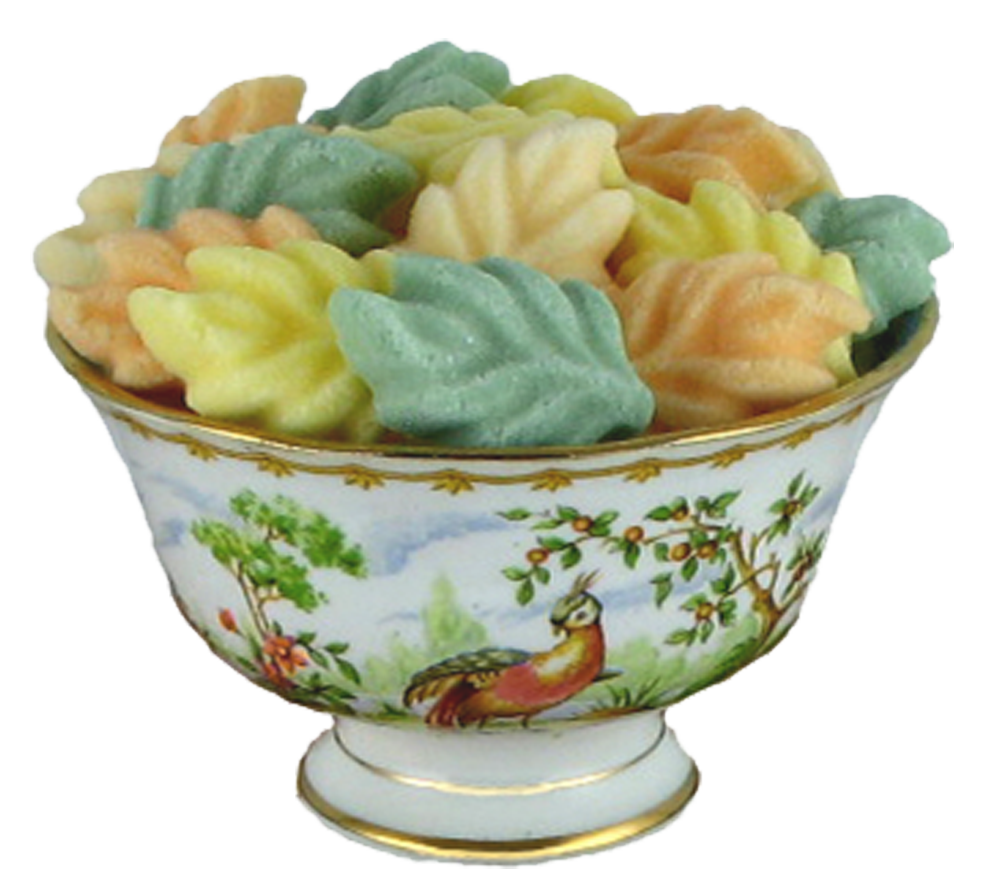 Ash Leaves look great in this Chelsea Bird sugar bowl.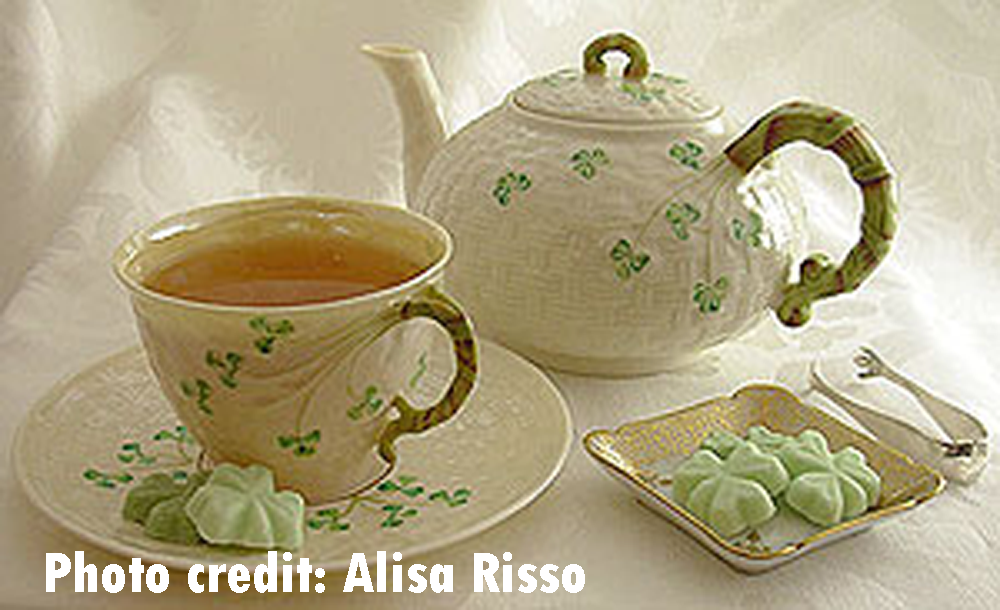 My best-friend's lovely Belleek china with Shamrock sugar cubes!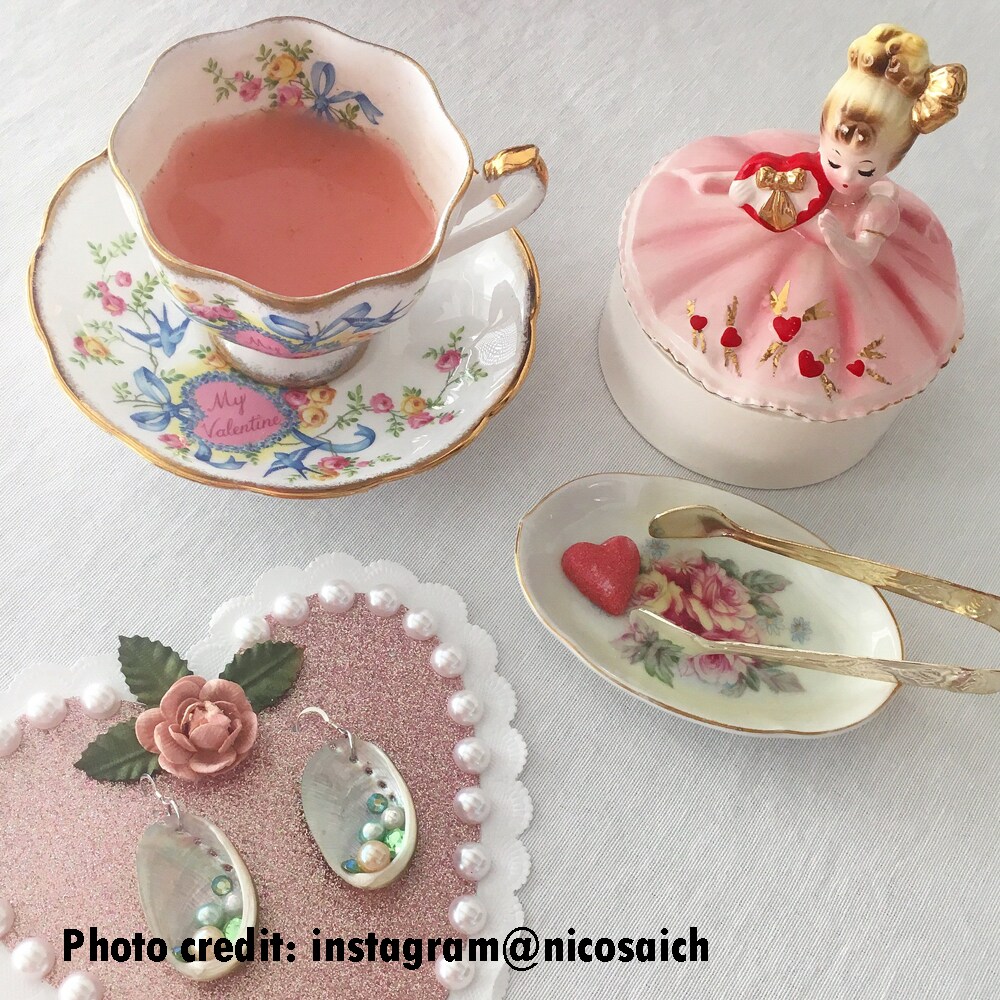 Nico loves to create lovely photo shots. What loveliness for Valentine's Day!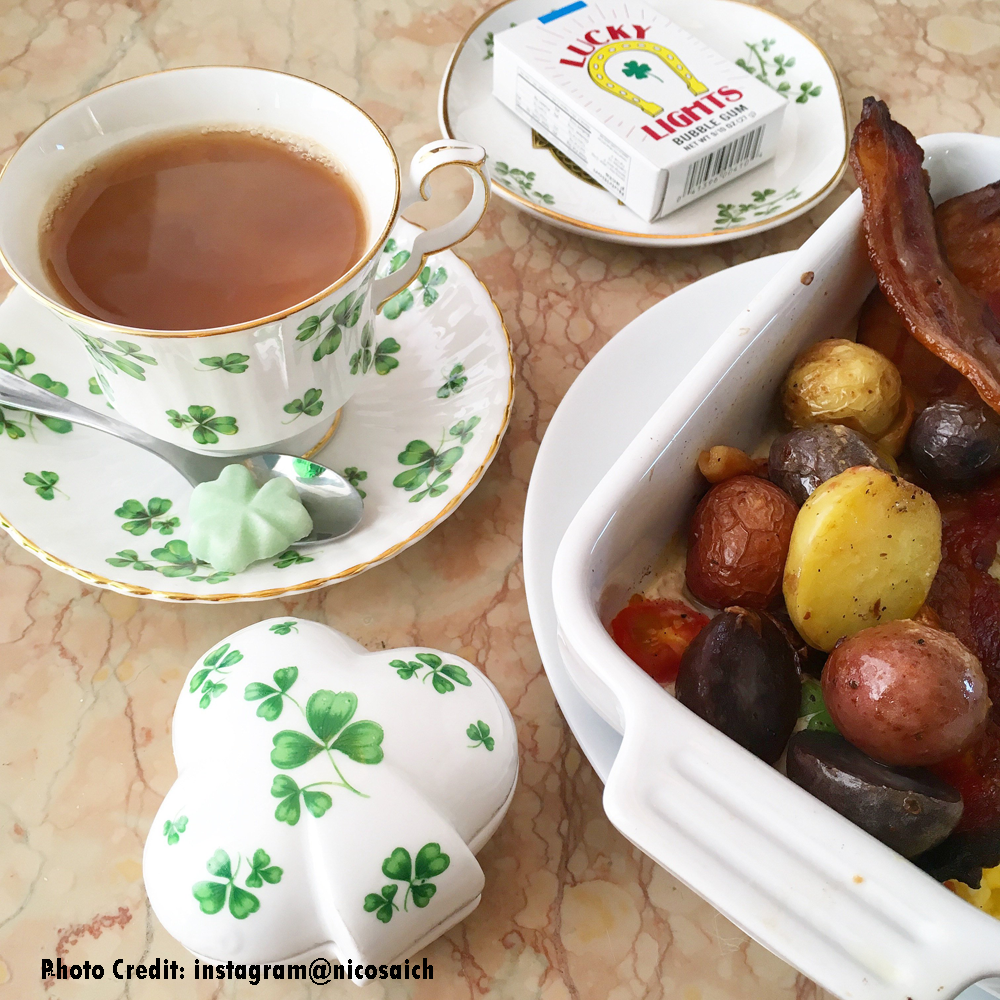 Nico's photo of her lovely shamrock china! Perfect for shamrock sugar cubes!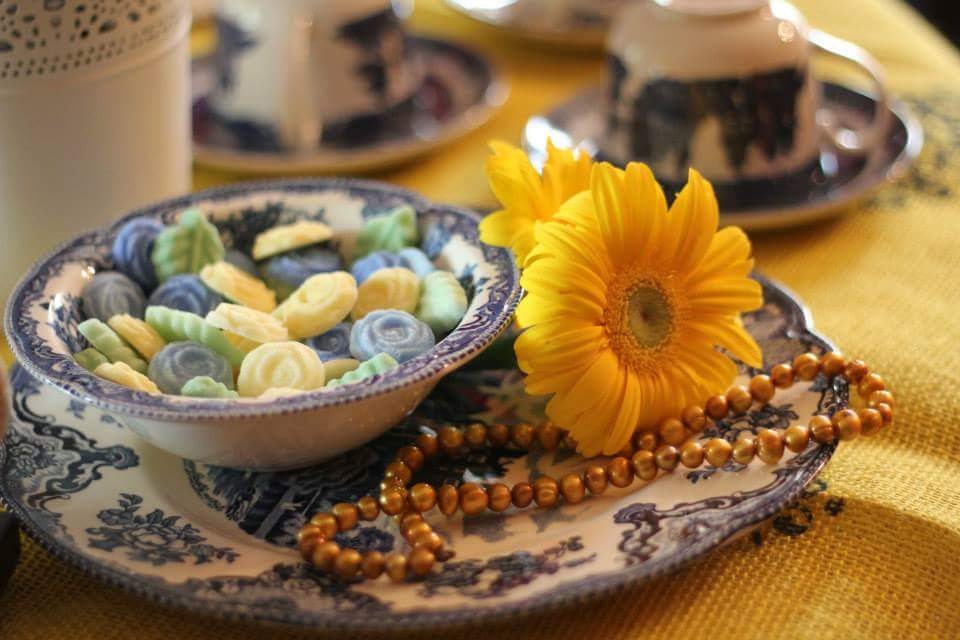 Customer photo of open roses & leaves at her special tea party. So pretty!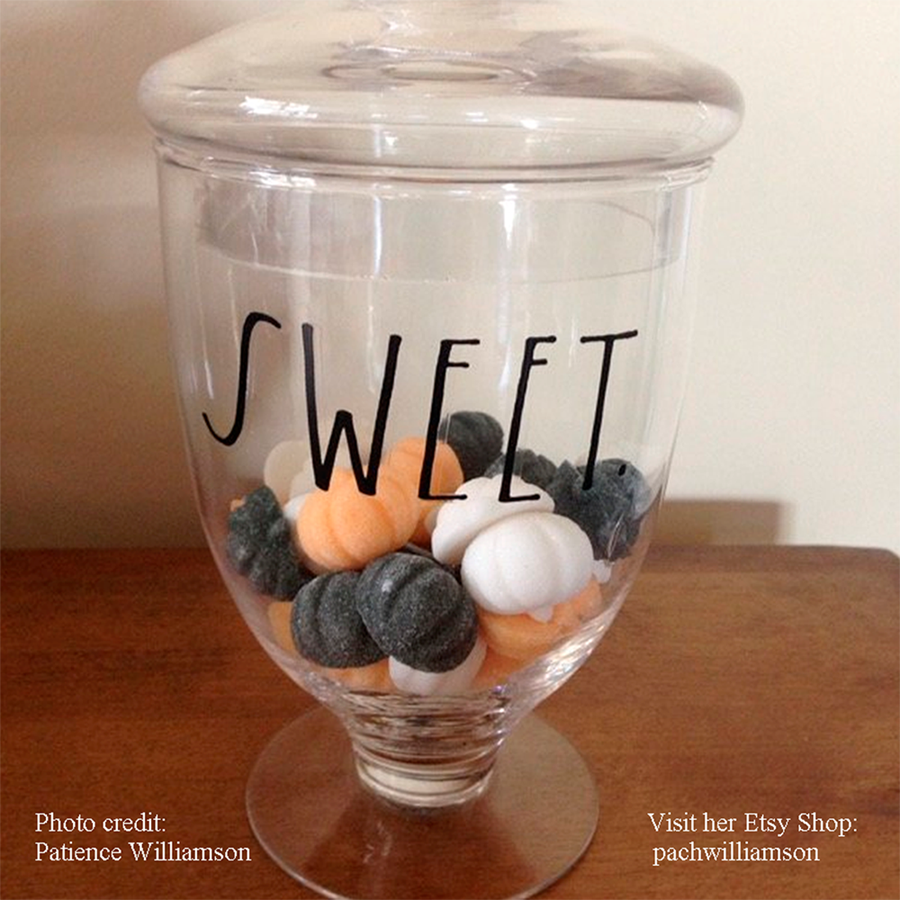 Patience's photo of mini pumpkins in her very special jar for her coffee bar. Lovely.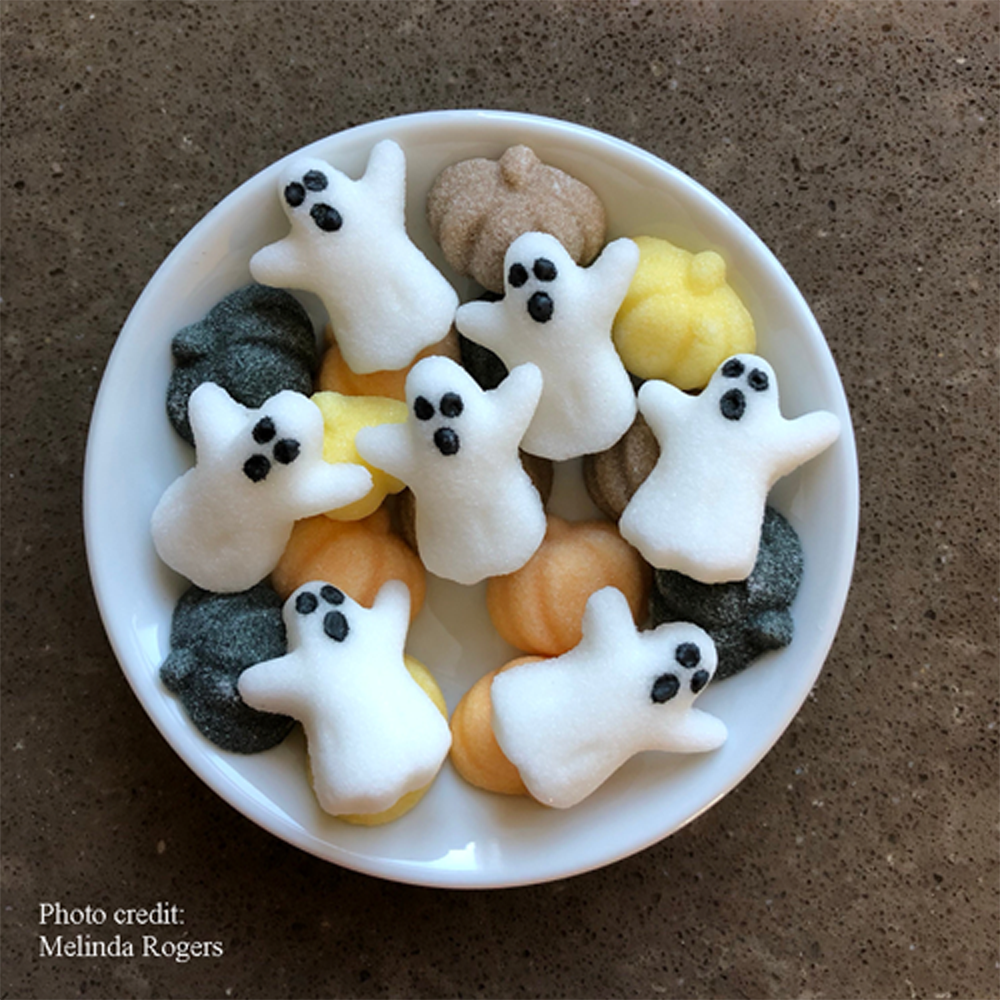 Melinda loves to combine different sugar designs. These ghosts and mini pumpkins look adorable!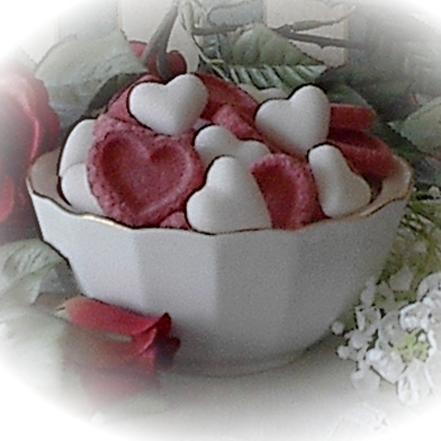 I love these red and white hearts in a white sugar bowl.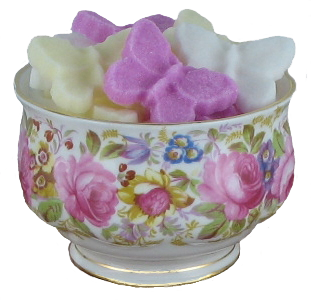 Dainty Butterflies are one of my favorites.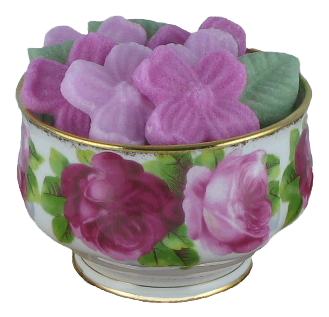 It was so much fun hunting for these small vintage sugar bowls to match my sugar!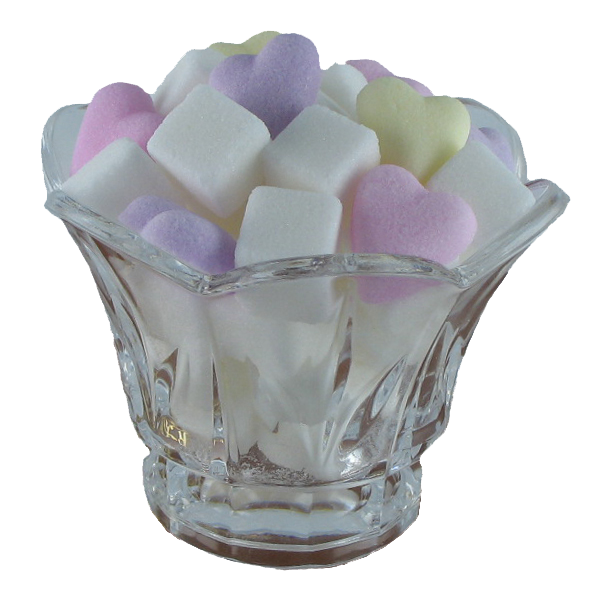 Mix your sugar with white sugar cubes for a lovely presentation. This is a beautiful votive for small candles. What else can you think of to put your sugar in?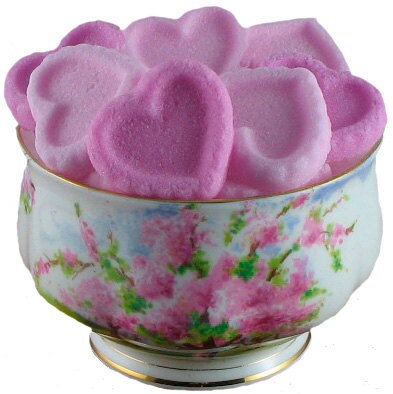 Another Royal Albert vintage small sugar bowl.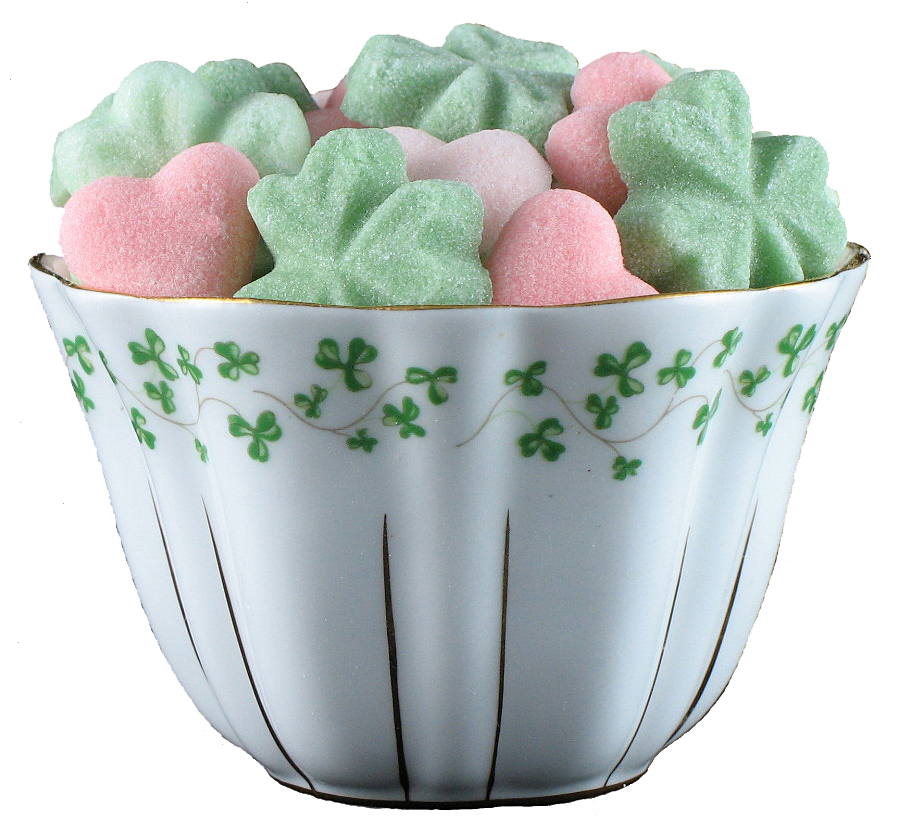 I love mixing the petite hearts with the shamrocks.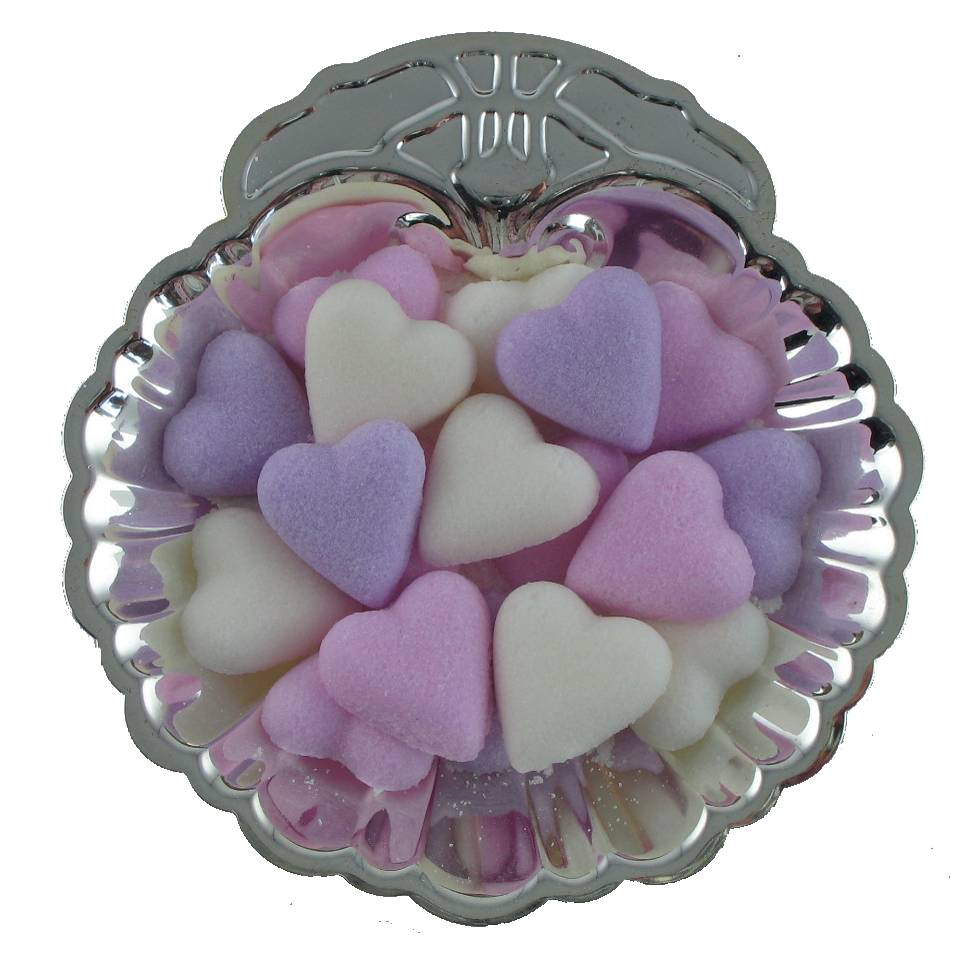 Think outside the box. I think these hearts look lovely in this small silver mint dish.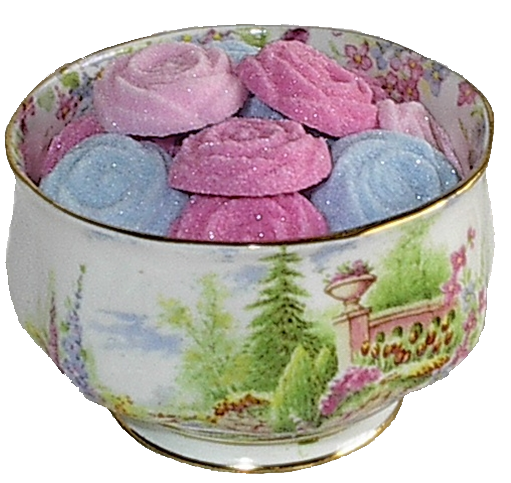 Can you tell that I love these small vintage Royal Albert sugar bowls?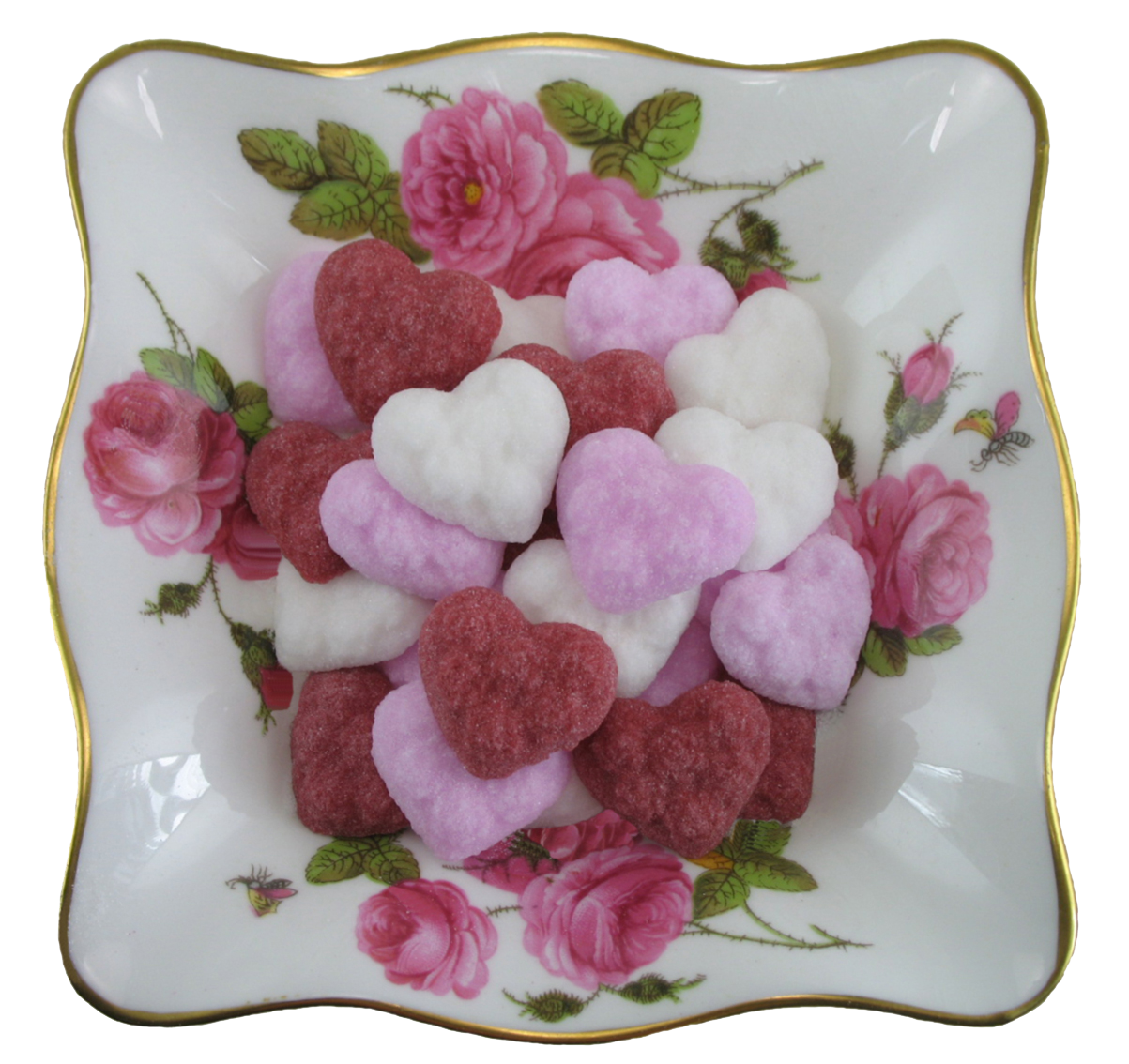 Sugar can be dished up for use in more ways that one. I love these hearts in a lovely candy dish!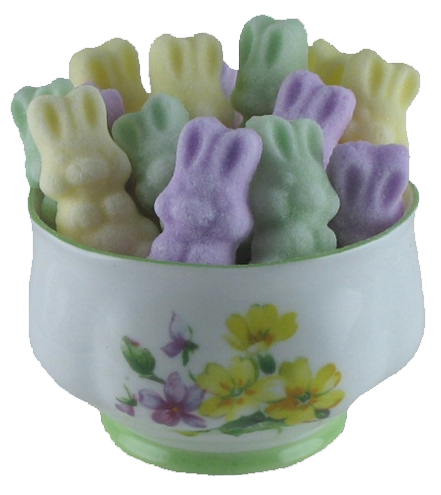 I love these bunnies looking out of the sugar bowl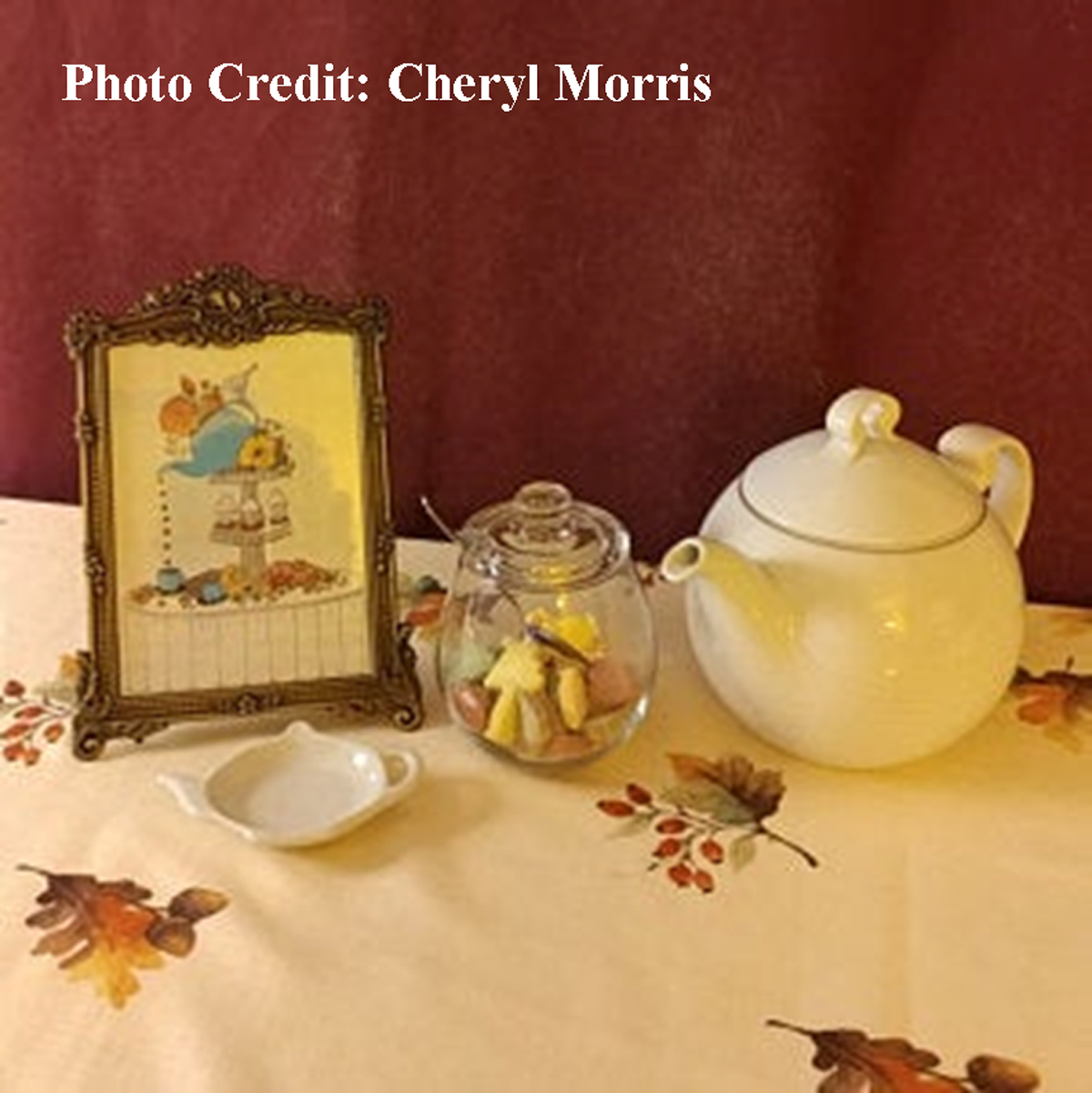 Cheryl's all ready for her autumn tea party! She loves to make everyday special.